The Sunshine Blogger Award
May 26, 2016
Two posts in one day?

I'm on fiiire-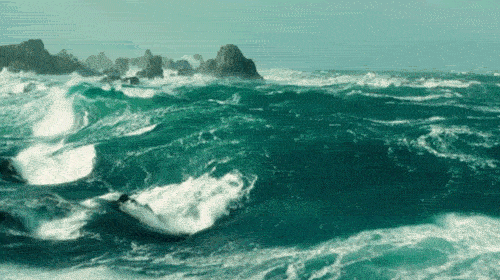 or maybe not....
So
technically
, I was tagged by
Opal
(thanks!) who was tagged by
Heather
. Heather tagged me but I avoided this certain tag and now it's back to haunt me! so now I
have
do it!
The Rules:
You have to thank the blogger who nominated you for the award.
Share 7 facts about yourself.
Nominate 5 bloggers you admire.
Let's go!
The facts:
1.
My height is 5'3/5'4
(Update: I recently got measured so I am 162 cm)
2.
I
love
YouTube. I watch something every single week
even though I probably shouldn't. I'm probably going to stop within the next few weeks.
3.
I'm going to do my Leaving Certificate Examinations next month which is why I don't blog often. It also determines whether I go to University/College or not. I hope I pass but if I don't, I have a back up plan.
4.
I graduated two days ago.
5.
I didn't attend it. ('Cause I was sick. Every teenage girl is sick every month. I also don't really like the people).
6.
I wear glasses. Don't be jealous.
7.
I have never read the Divergent series. I might this summer so don't fight me just yet!
~
Who's next?
Yooouuuuu!
(I couldn't even find the gif with the words as well. The Internet is strangely dis-satisfactory).
But seriously, if you haven't done this tag and you want to do this tag, feel free to do it!