Totally Should've Book Tag
May 17, 2016
Follow my blog with Bloglovin

I got tagged by Heather to do this tag! Thank you!

There are no rules so...

Let's go!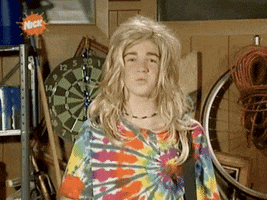 giphy.com
('Cause y'know... Drake Bell? Totally Kyle? No?)
Totally should've gotten a sequel
books.ie
The Bad Karma Diaries
. This book (by Bridget Hourican) is set in Ireland. I actually haven't read it in a while. However, I did enjoy it and it actually inspired me to create a blog around 2013 but I was just writing nonsense back then.
Totally should've gotten a spin-off series
I don't know... maybe Kathryn
Stockett's
The Help.
But the characters might annoy me after reading a spinoff... I should read more.
This author should totally write more books
goodreads.com
Louis Sachar. He
has
written a good number of books but
I. Need. More
! He writes the most random chiz and it is absolutely brilliant.
A character who totally should've ended up with someone else
It's been a long time since I've read
Harry Potter
but I'm
still
not over Hermione and Ron. I did not like that at all, at all.
Totally should've ended differently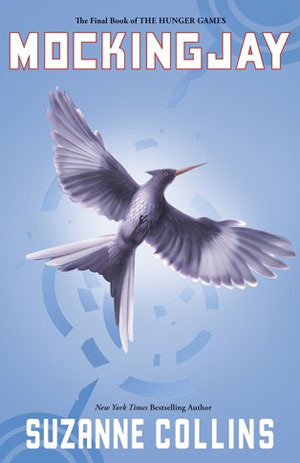 goodreads.com
Mockingjay. Yeah, that ending disappointed my soul.
Totally should've had a movie franchise
Movies inspired by books just aren't that good these days, in my opinion.
Totally should've had a tv show
I was about to say A Series of Unfortunate Events but I'm too late. Gosh darn it. So maybe the Alex Rider series.
Totally should've had only one POV
goodreads.com


Noughts
and
Crosses
by Malorie Blackman.
Fight me.
Totally should've had a cover change
amazon.com


The Fault in Our Stars
by John Green. Y'all are gonna hate me but I have had an issue with this since the first day I saw it. It displeases my eyes.
Totally should've stopped at book one
irishmagazine.ie


Eva's Journey
was a decent book... but things went downhill in
Eva's Holiday
. It just wasn't as good, you know?
Totally should've stopped reading
amazon.com
Michael Morpurgo's
War Horse
definitely got a lot of hype! What the heck was that? It was so boring, I had an actual headache after finishing it.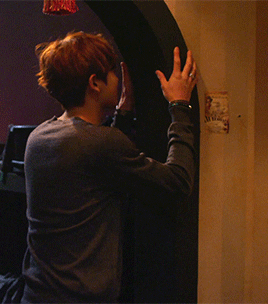 giphy.com
Totally should've have prejudiced
I thought the Goosebumps series was going to be pretty rubbish but it was actually pretty good, even though I don't read it anymore. However, Slappy creeped the heck out of me!
Now...