My Misconception of HomeSchoolers
July 13, 2016
You see, when I met a homeschooler for the first time (on Wattpad), I had a major misconception.
Did I think they had no friends?
Nope.
Trapped inside their homes?
Nope.
Have overprotective parents?
Nope.
Are automatically 'religious'.
Noooo.
Do you want to know what I thought? Do you really,
really
want to know? Are you
really
driven by curiosity so much that you just
have
to kno-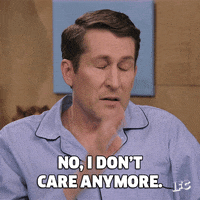 You at this point
No! Come back. You're all I have...
Okay, I basically thought that... well...
I thought all homeschoolers were rich.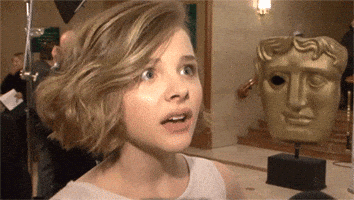 Yup. And I blame my older brother.
You see, when I was a wee lil lass, my older brother told me that homeschoolers were rich because they have to pay a lot of money to get teachers to teach them in their homes.
Seriously, when the homeschooler told me they were homeschooled. I said:
"What?! Isn't that expensive?!"
She just virtually shrugged and told me that it depends on the person.
And it didn't help that a tv show/movie convinced me about this. (I don't remember what it was).
~
Soo...
What did you think about my misconception? Do you have any misconceptions about Homeschoolers or Public Schoolers?