College Diaries: Week One!
November 04, 2017
I have been putting off this post for quite a while. As all you you know, NaNoWriMo has started quite recently so I didn't want to post

even though I'm not doing it.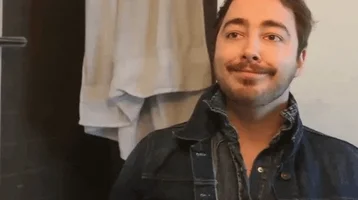 However, I am trying to finish my novel this month. So I'm

technically

doing it.
So here is what I present to you (thought I've definitely taken my time), a week of my college diaries!
And to

clarify:

I am not doing uni as in a three/four year course. I am in a College of Further Education, which is where you go after Secondary School (a mixture of middle and high school in certain countries) if you can't immediately go to uni or if you want to go into the workforce immediately and/or for various reasons.
I am doing a one year course this year because I unfortunately was not able to complete the one I did last year. The course is Creative Writing and Cultural Studies.
Induction was pretty decent despite the fact that I came 'in late', thinking that I was going to come in early, only to find that the class was full!
I sat down next to a girl with ginger hair who I thought looked kind.
I was pretty happy to receive my timetable and to find out that we don't have school on most Mondays! We start school on Tuesdays.
On Wednesday we started an epic poem called Beowulf which was translated by Seamus Heaney and I bought six copies (notebook) during the lunch break. My back suffered that day.
On Thursday, we had no classes so I made a bookmark for my student planner and one for my copy of Beowulf!
On Friday, our Fiction writing teacher told us to write a fable for homework.
I hope you guys liked that! It's way shorter than a lot of posts that I usually write but I just decided to go with it (it looked a lot longer in my bullet journal, though?).
Also, if you have any questions to ask me, feel free to do so in the comment section below.