Bookshelf Tour Tag 2 (even though I haven't done the first one)
August 05, 2016
Firstly, I want to thank Heather for tagging me.

The Rules:
You can only use books from your bookshelf to answer (Shoot...)

Include a book from your bookshelf or include pictures of your dream shelf.


If you don't find this beautiful, then your loss. Ugh, I 'need' this or one that spells out GRACE.
Let's go!
A short but powerful book
The Great Gatsby by F. Scott Fitzgerald. Although I didn't actually like the book that much, I didn't hate it. I would read it again and again. Like many good books, the messages can still be applied to our daily lives.
The Help by Kathryn Stockett. This book was funny, sad, irritating, delightful (the description of the food *heart eyes*). I definitely don't recommend this for everyone. The writing is good, but the book is an acquired taste
.
Favourite classic on my shelf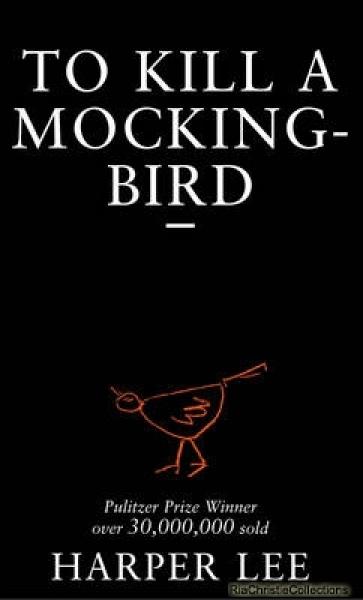 Interesting cover
To Kill a Mockingbird by Harper Lee. When I first heard about his book (I was thirteen), I did not want to read it because I thought it would be scary. Now it's one of my favourite books. Atticus is the only person I would call a role model.
A relatively obscure book

New Town Soul by Dermot Bolger. I studied this for my Leaving Cert This book creeps the heck out of me. The 'blood brothers' thing. Absolutely diabolical. Yet the book is weirdly intriguing.
An underrated book
Geek Girl by Holly Smale. Obviously not the best book in the world, but still. Harriet can be annoying but she's still decent. It's absolutely hilarious. Now, I do prefer the second book but I don't have it.
Sadly
.
An overrated book
Diary of a Wimpy Kid by Jeff Kinney. When you're a kid, it's good. I bought it when I was a kid but still regret it. Not worth 9 euro, man.
Most reread book
Frankie Foster by Jean Ure. Favourite kid's book as a kid and I still like it today. Very British and very brilliant.
A book you haven't read
Me Before You by JoJo Moyes.
A short story collection.
None.
Non fiction book
The Bible.
A copy of a book with an interesting story behind it
Solitaire by Alice Oseman. I actually got this book in a giveaway this story isn't half as interesting as Heather's.
~
Hey guys. I'm back from my week of sluggishness. I have truly returned. If you have the urge to do this tag, then you may by all means do so. And make sure you include the link into your comment below.
PS: Do you guys like dark chocolate bars? They taste awful to me :(( Kinda burnt...